I didn't put up my usual Monday post and I thought I'd put up an explanation. I was working in my webpage. I'm still in the process of renovating so please mind the dust!
On the advise from a friend, I use Wix for my webpage. I know I have WordPress for this blog but I just couldn't wrap my head around using WP for my webpage. I think I'd have to use the most expensive plan to do what I want and Wix just seemed like an easy building-block approach with some swish features.
I've given it about six months – and my entire day – and I think I'm ready to try something else. Even if it costs me money to do so.
I'm not going to detail every hair-brained thing the program is doing – I'm not writing a review of Wix and I hate to write negative posts.
I want to note that I've worked my way into one of the more expensive plans (they do seem to have a lot of add ons) and yet I still can't get anyone on the phone or chat. It's been 24 hours and still no tech support.
The program seems to do random things, like not linking to a website. I can't count how any times I've looked up a feature only to find a "support page" that says in essence "wix doesn't do that".
I don't look forward to rebuilding my page (yet again) and learning all a new system but that seems to be the way things are going.
I don't feel that I need too much. I like minimal designs, but I'm not a natural graphic designer so all design help is welcome. I also sell prints and take bookings through my website for coaching, portrait sessions, tours of St. Louis, that sort of thing and as you know I have affiliate links – which have been changing over the last few years here at WP.
If anyone knows a trick for moving websites, let me know.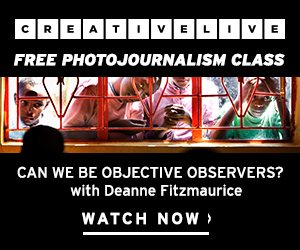 There are some other photography hosting sites. I've already tried Smugmug and if you haven't noticed, I've stopped advertising do them. Partially, the site is limiting but mostly I'm not sure yet how I feel about them taking over Flickr and restructuring the plans. I started with Flickr when I first took up photography and I hate to see it kicked around. Ultimately, Time will tell.
I haven't yet tried Photoshelter or Square Space. If anyone has experience with these, let me know.
Sorry about the rant this week. I try not to use my blog for this, but if you have any website building tricks, I'm open to advise!!
Let me end with a photo that always makes me smile – I need all the smiles I can get!